Year 1 & 2 Meet and Greet 2021
Following the Year 5 Meet and Greet, this week (6/3) was the pre-clins turn to kickstart the year! The social team and many of our committee members welcomed (back) three new jaffies and our second years with an "Intro to MAMSA" presentation and a short talk from our pre-clin academic rep Nicole Chek! These were followed by some lovely bonding time with – you guessed it, Skrribl.io! This time we tried a new platform Congregate, how did you like it?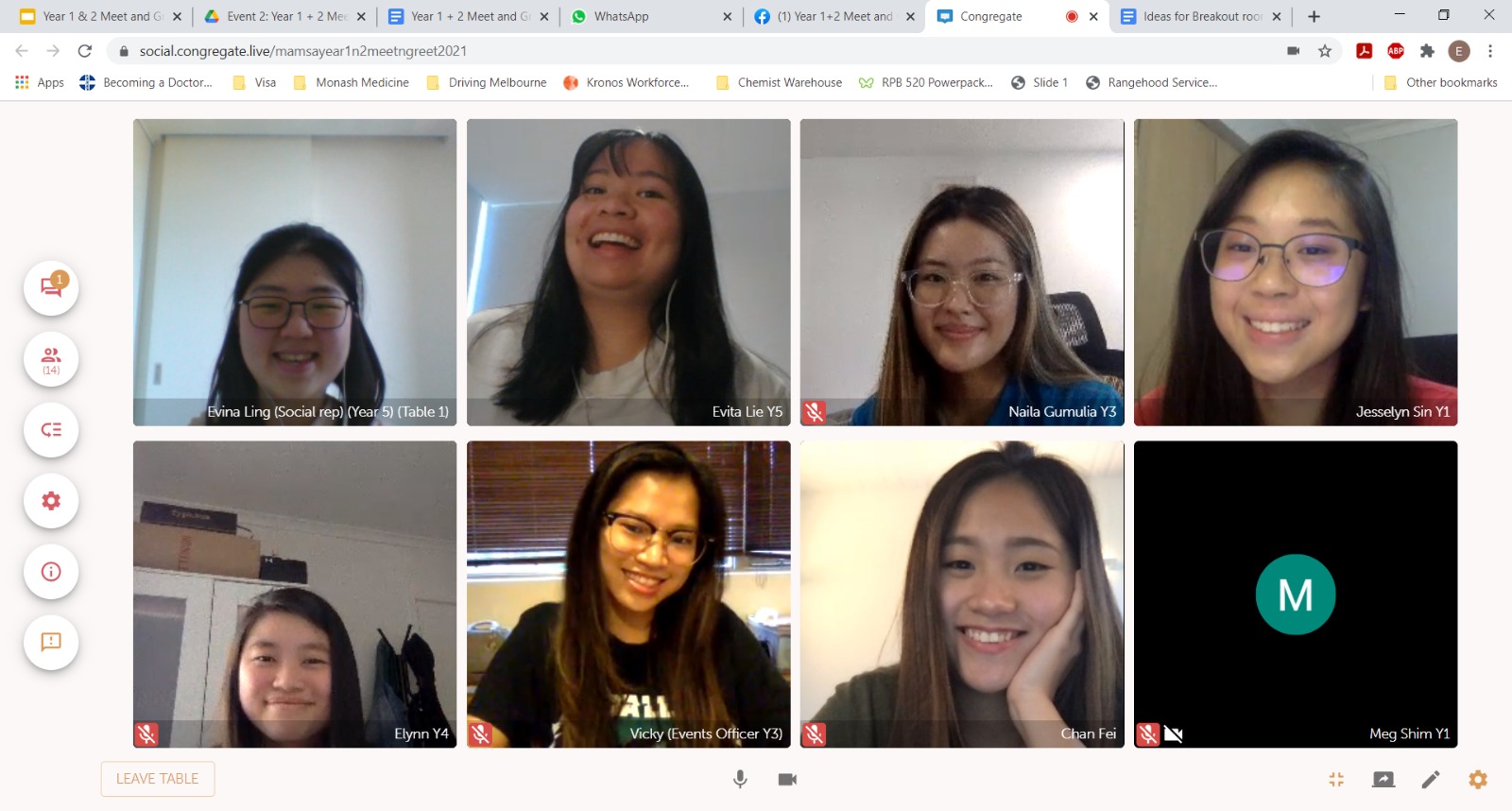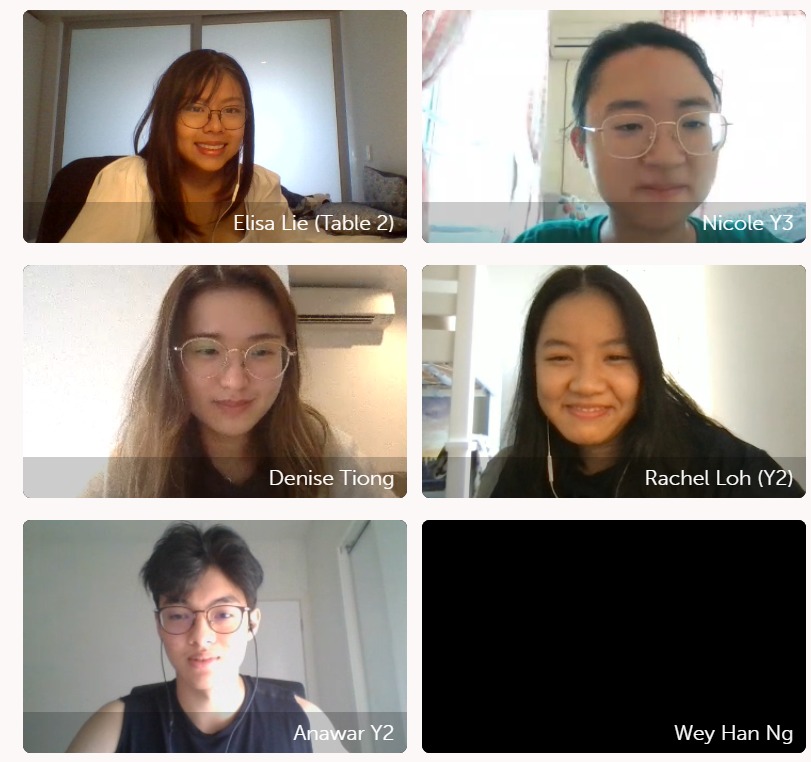 Thanks for coming! As much fun as we've had over Zoom in the past year, we have our fingers crossed to finally see your beautiful faces in person soon. We missed you! Let's be honest, we've played so much Skribbl.io by now we're basically Picasso. Stay tuned for Orientation next week!