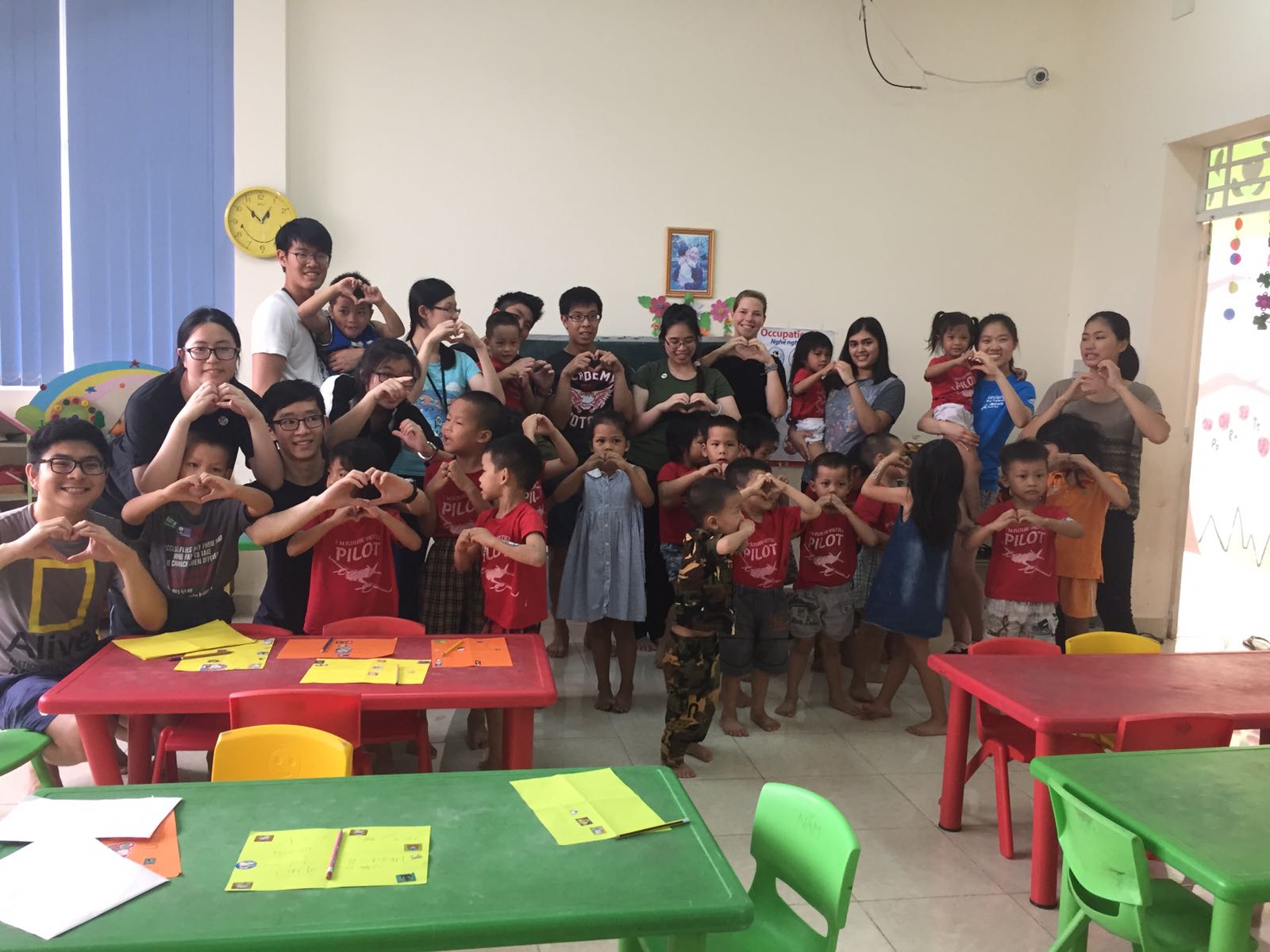 MAMSA Volunteering trip 2016: Vietnam
" Ever wonder about what to do during the summer holidays?

COME JOIN OUR ANNUAL MAMSA MISSION TRIPS!"
Here's a peek at our mission trip in December year 2016 (: This time, we'll bring you to
Vietnam, the Land of the Blue Dragon (and lots of goooood fooood)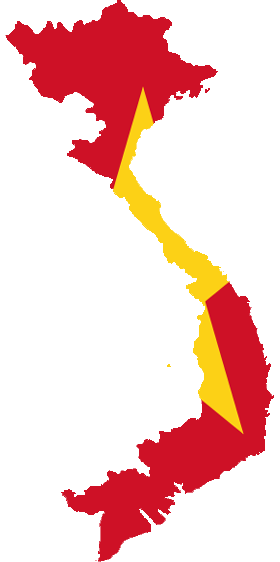 On the 4th of December 2016, 10 dedicated fellow MAMSA-ians embarked on a volunteering trip organized by the Training & Development department to Ho Chi Minh, Vietnam,  under the supervision and support of IVHQ (International Volunteers HQ) and a local Vietnamese organisation, Green Lions.
To kick start the volunteering trip, the group was taken for a tour around Ho Chi Minh, visiting the War Remnants Museum and Ben Thanh Market. It is just too hard to not fall in love with the vibrant atmosphere and rich cultures of Ho Chi Minh city (can you believe it has only been decades since the Vietnam War left deep and harsh scars on the country and in the hearts of Vietnamese locals?)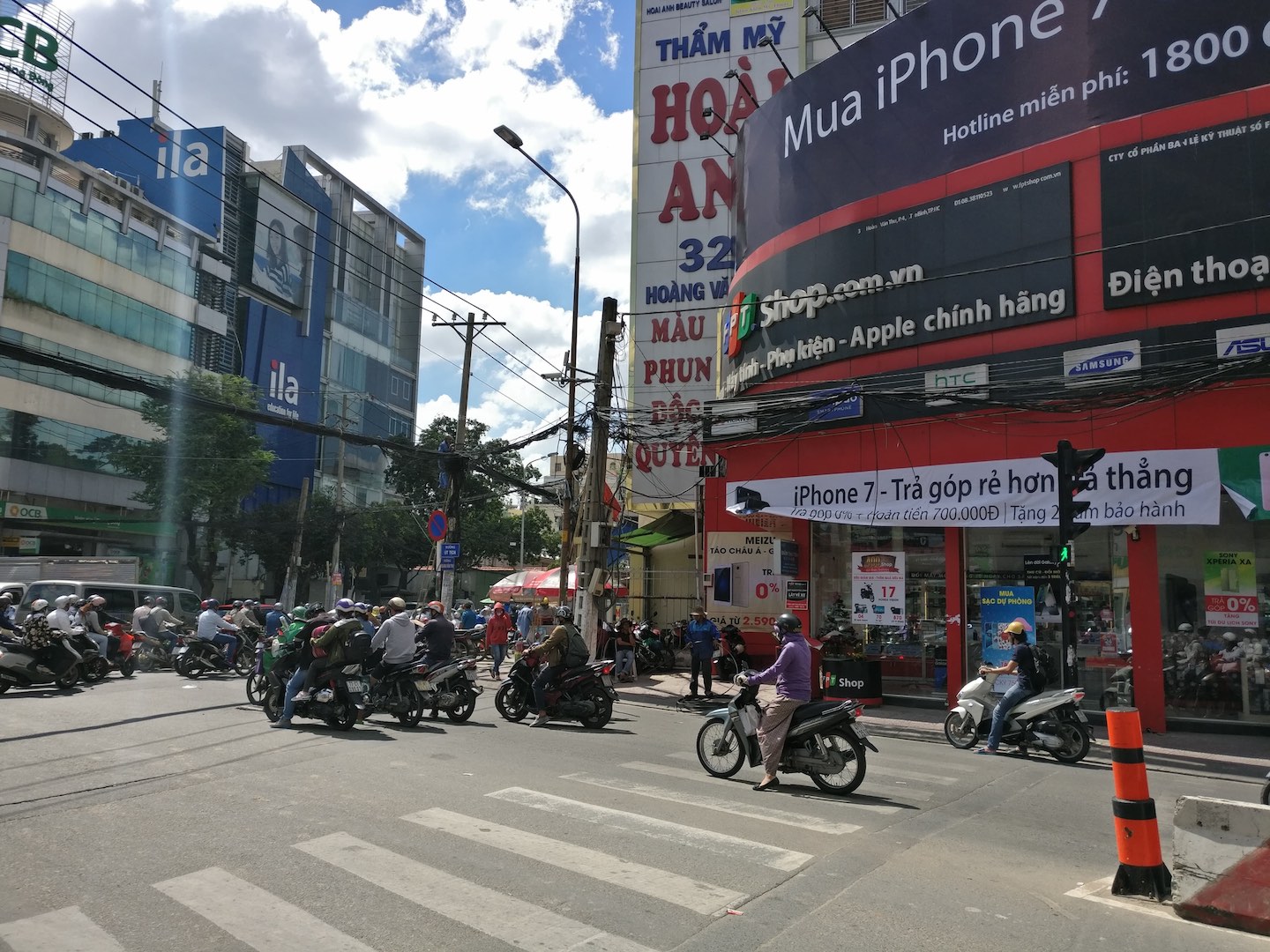 The main course of the trip happened at Que Huong Orphanage, which is a 45-minute drive from Ho Chi Minh city centre.
Quê Hương Orphanage has an interesting history – an orphan herself, a homeless lady by the name of Tieu Huong was given some money through her days of begging on the streets and selling iced-tea. Using this money, she worked hard for many years, picking up an abandoned baby (whom she raised later) along the way, and using that money to start a business. With the little capital that she had, she bought a cheap house to bring up the child, and welcomed other orphans and the homeless. It was through those humble beginnings that Quê Hương Orphanage stands where it is today.
The members of MAMSA had the privilege of volunteering at this place.
Activities:
For a week, we played with the children, prepared lunch, and showered and dressed the children (mind you there were only 4 shower cubicles to cater to all these kids). 400 kids – ranging from ages 4 to 18, and a handful of toddlers ran around the compound in the sweltering heat, clamoring for whatever attention they could get from the volunteers.
Most of our afternoons were spent in the classrooms, teaching English, numbers, and days of the week. The most challenging aspect was the language barrier, but thankfully, we had a local who managed to translate for us. We learnt a few words ourselves too!
We sang songs, had a few laughs with short stories, sand art and finger-painting, just to name a few. With the limited props and resources we had, we also delivered a few sessions on hygiene awareness and taking care of general health.
Thanks to the generous donations that we have received throughout the year, our team also managed to purchase stationary, educational materials and toys for the children, as a way to support and enhance the children's learning experiences. We also collected second-hand books and donated clothes for these children.
Whilst the children enjoyed their new toys, one could see the joy of the dedicated full-time staff members. We spent only a week and were completely in love with these kids, what more, the teachers and staff there who have dedicated their lives and time for this cause.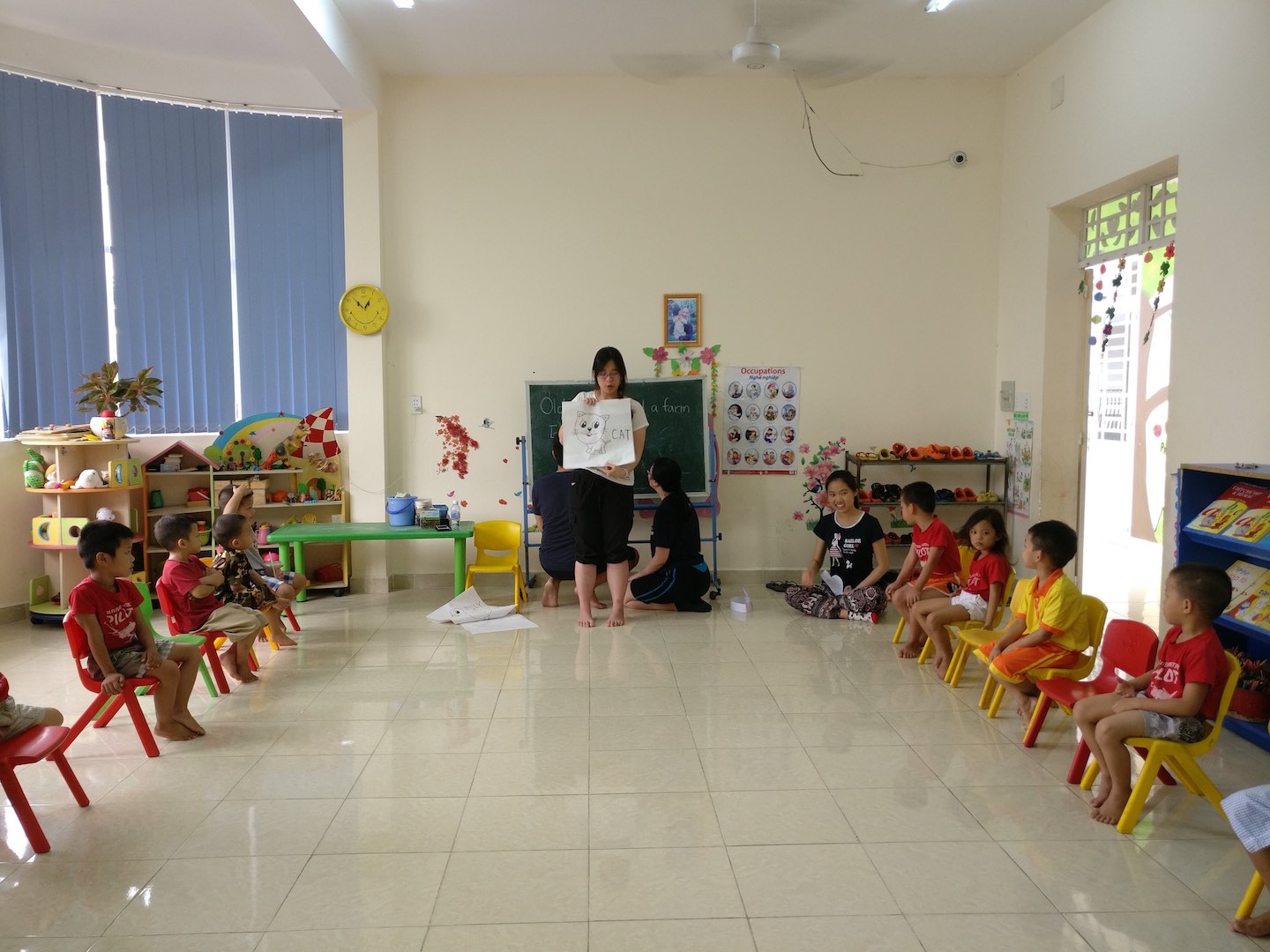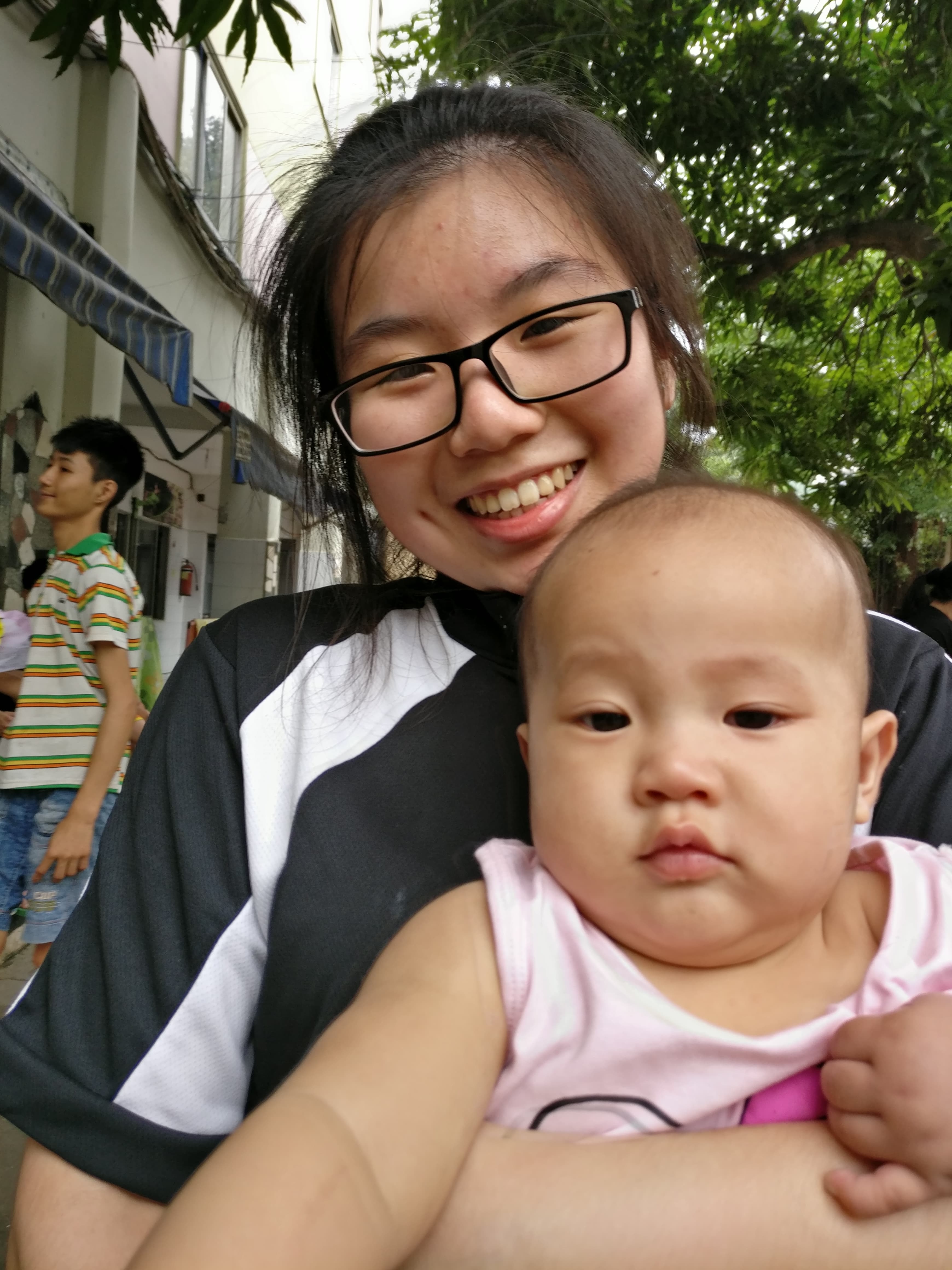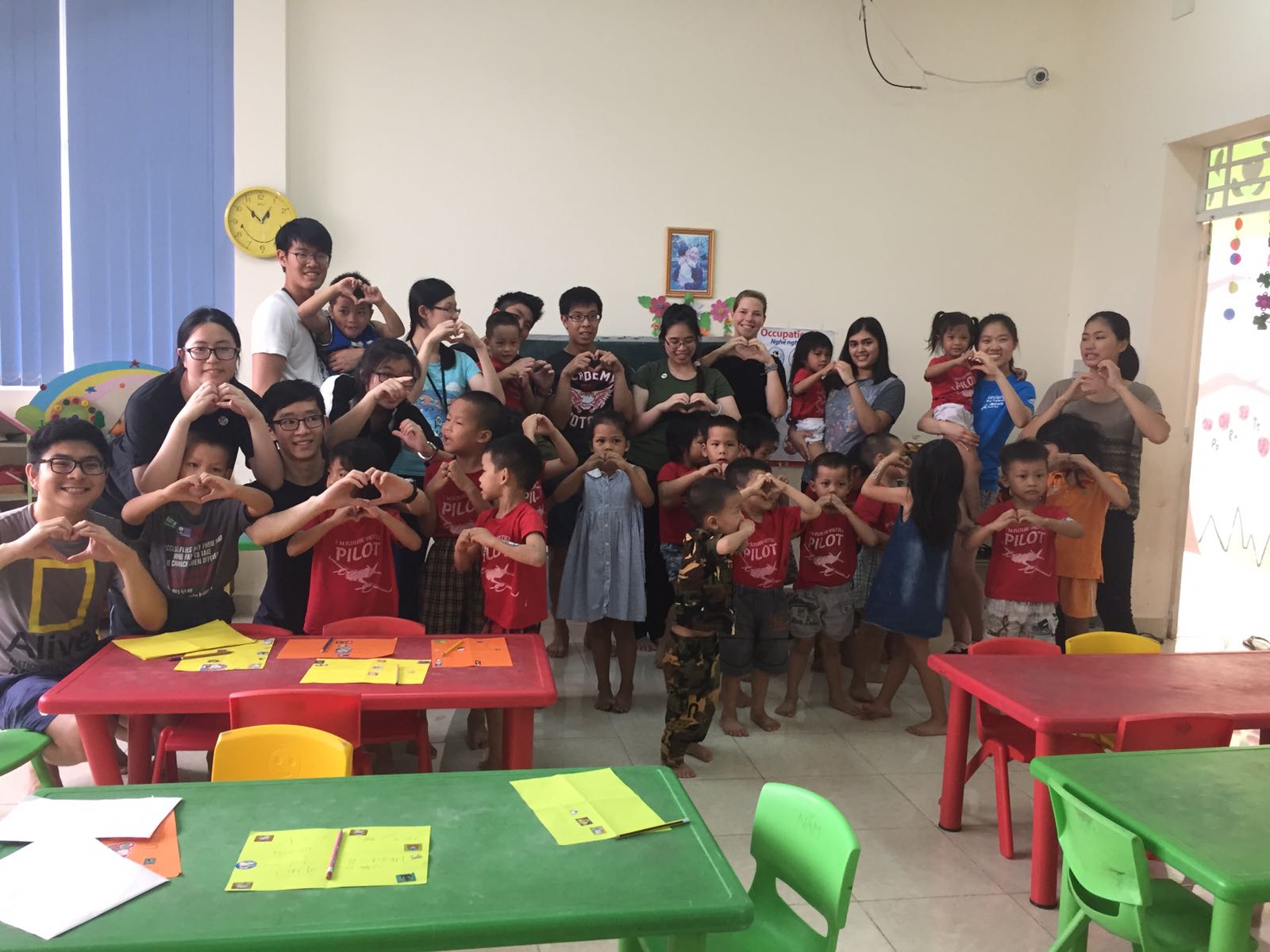 For the final two days of the trip, the group ventured out to visit tourist attractions in Ho Chi Minh such as Cu Chi Tunnel, Water Puppet Show, Reunification Palace, Notre Dame Basilica Cathedral, and Saigon Central Post Office.
It is hard to digest how big the disparity is in terms of education and socioeconomical status between Malaysia, Australia and Vietnam. Nonetheless, we are once again reminded to never stop giving back to the society whenever we can. Interested to join us in our next mission trip across South East Asia? Please stay tuned by following us on Facebook for the latest updates!