MAMSA Board Games Evening
👾 BOARD GAMES EVENING! 🌟
We had such a fun time relaxing and playing games together!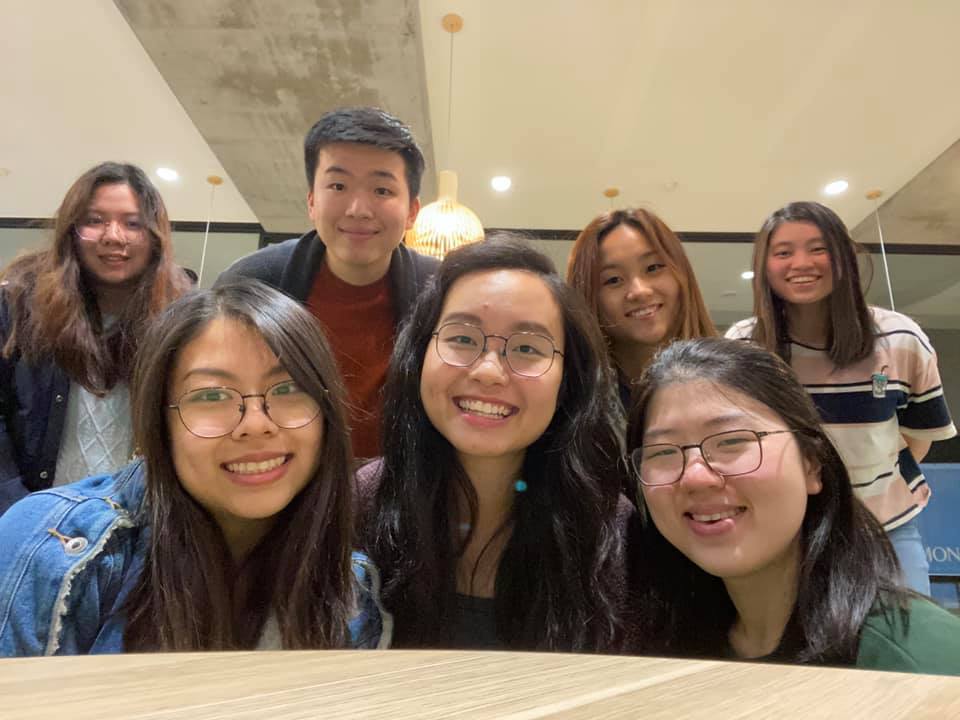 Our competitiveness didn't stop us from enjoying each other's company and relaxing with good snacks and music! 😍😅 This last event of semester 1 included so much laughter (and even betrayal) 👀
We also did online evening, after some failed Cards Against Humanity, and an endless UNO match, our "board games evening" once again turned into good old Skribbl.io match! 
Hope you guys had fun with us this semester! Looking forward to seeing you guys at our future events! in the meantime, we will see you in our buddy group outings 😆