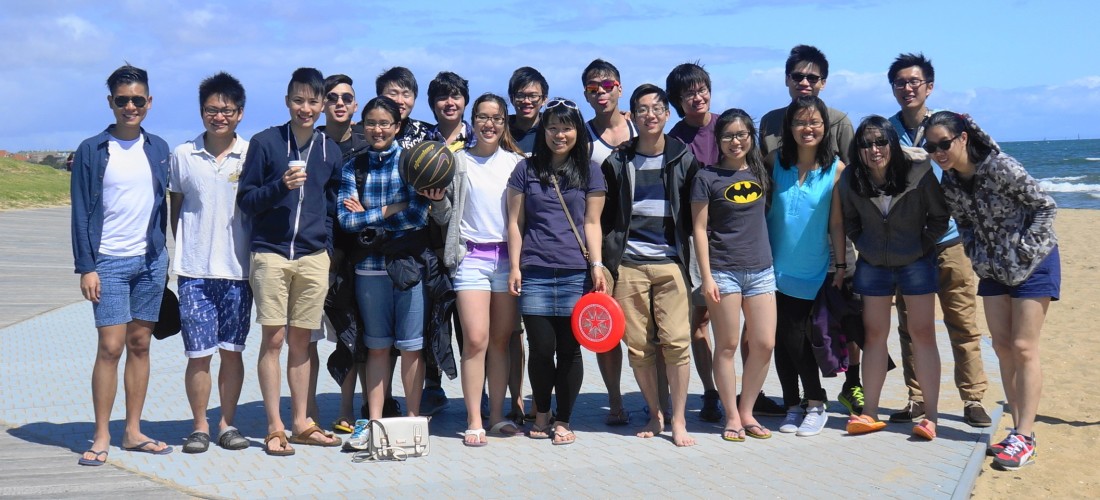 MAMSA Beach Outing! Nov 2015
After weeks of exam preparation, we decided to gather our members for a day out at the beach!
It was a bright and windy day when we arrived in St Kilda. We enjoyed a scrumptious fried chicked lunch at Gami, filled with endless chatter around the table. It has been some time since our last social event and everyone was eager to catch up with one another over lunch.
And on to the beach! Most of us played games on the beach, some were strolling  by the pier, and some took their lunch conversations to a cafe nearby.
It was definitely a day filled with fun and laughter. We hope that everyone got a chance to rest and unwind, as well as a healthy dose of Vitamin D! Every one of you deserve an awesome summer break!