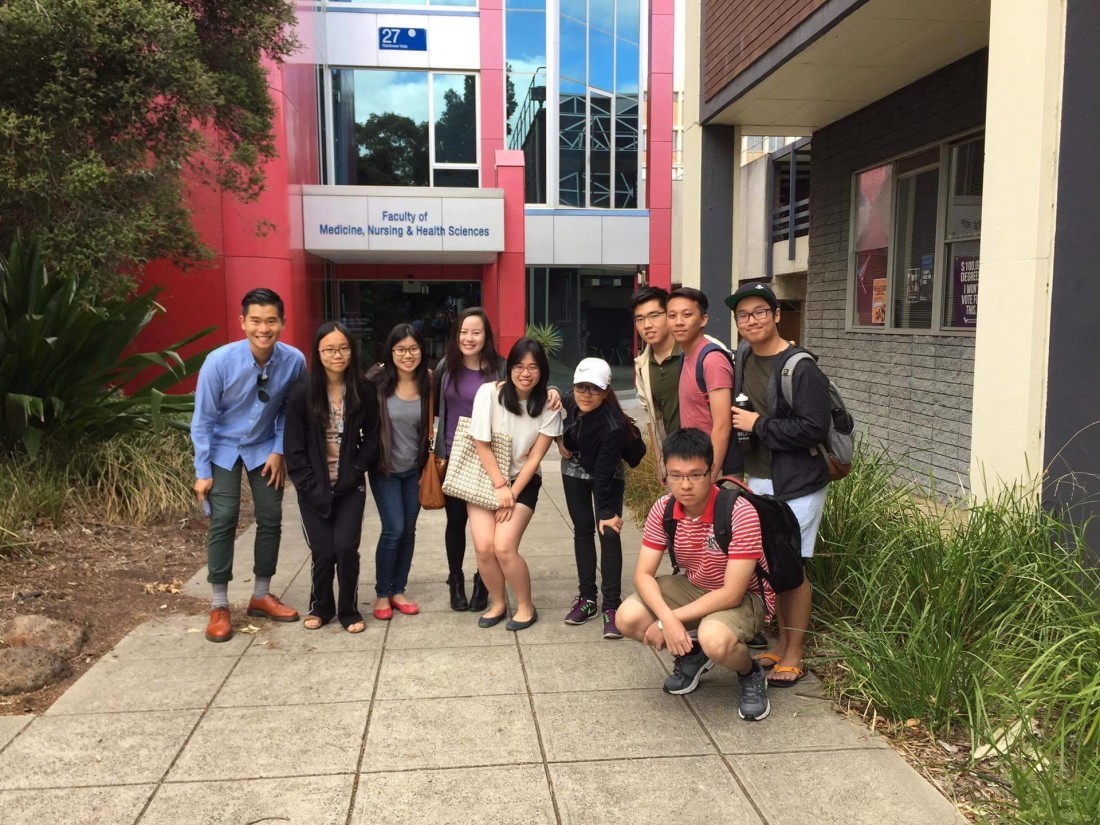 MAMSA Year 1 Orientation 2016
Welcome to Melbourne Y1s!
Last february MAMSA welcomed our newest members! We decided to take the our newest batch of juniors around Clayton and CBD, orientating them to their new home away from home.
We took them around campus, showing them their obscure science labs and buildings, and introduced them to chill-and-eat spots on campus.
Then it was off to the city, where we introduced them to the ever so popular Melbourne brunch culture. It was great fun getting to know everyone a little better over coffee and food.
After brunch, we took them for a tour around the city's tourist attractions – Flinder's street station, Degraves Street, Melbourne central, etc. We eventually wandered to a gelato shop on Lygon Street, which was a nice and sweet end to our weekend with the Y1s! We hope you enjoyed your weekend, it was a great pleasure getting to know all of you 🙂
And last but not least, welcome to our big yet cosy family!