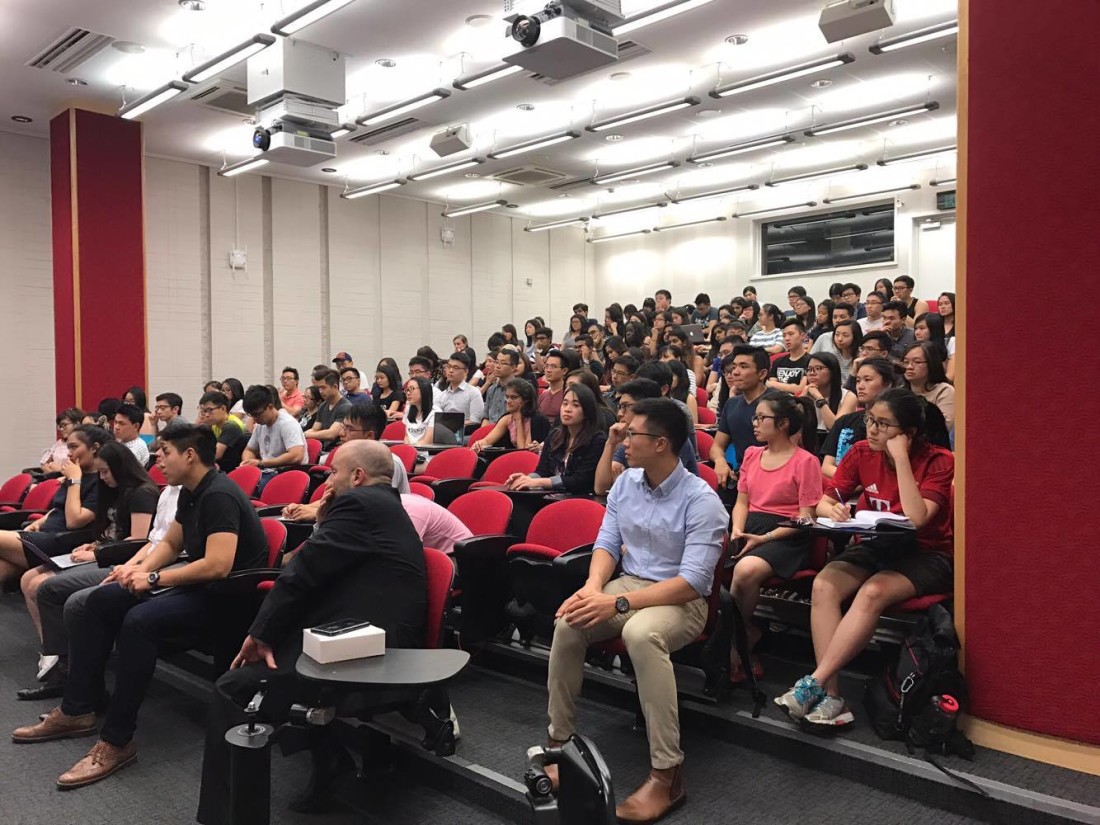 MAMSA x MUMUS International: International Internship Forum
Internship application is undeniably a dreadful process for many medical students – especially when you're an international applicant! This year, our training and development representatives (Mae Yi and Cassandra) had joined effort with MUMUS International representatives to organise the very successful International Internship Forum, delivering up to date and invaluable information/advices on how to apply and hopefully secure an internship place post-graduation.
This event featured the ever so supportive Prof Michelle Leech, many alumni members/doctors who have previously applied as international (Cat 2/3) applicants as well as Dr David Bongiorno who works as an immigration lawyer.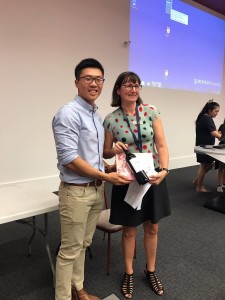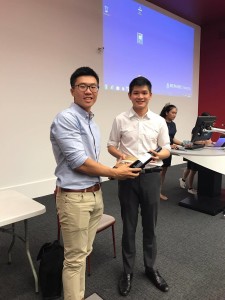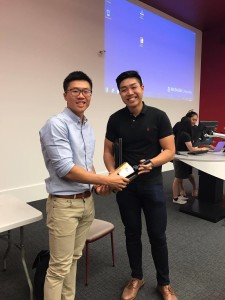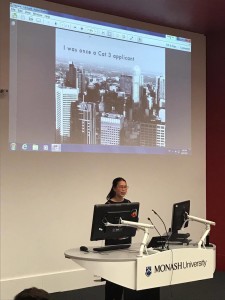 Amongst the interesting insights and advices, some issues that were addressed by the speakers include:
Obtaining an internship – application process + interviews

Tips and tricks to make your CV look better!

What if you don't get a first round offer?

What's it like being a rural intern?

Coming from a different country – A category 3 applicant's experience

How to obtain a PR – application process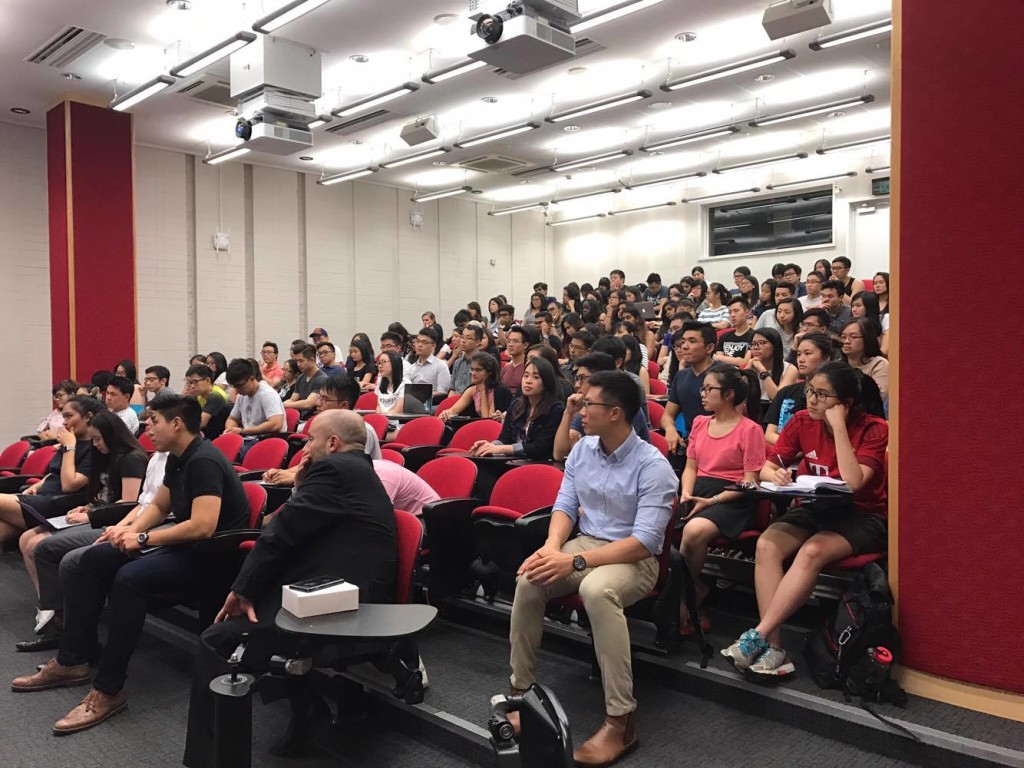 This event proved to be successful by a huge turnout (nearly filling up the lecture theatre) and favourable feedbacks by our audience members at the end. We would certainly encourage any members who have missed out to stay tuned for similar events next year!