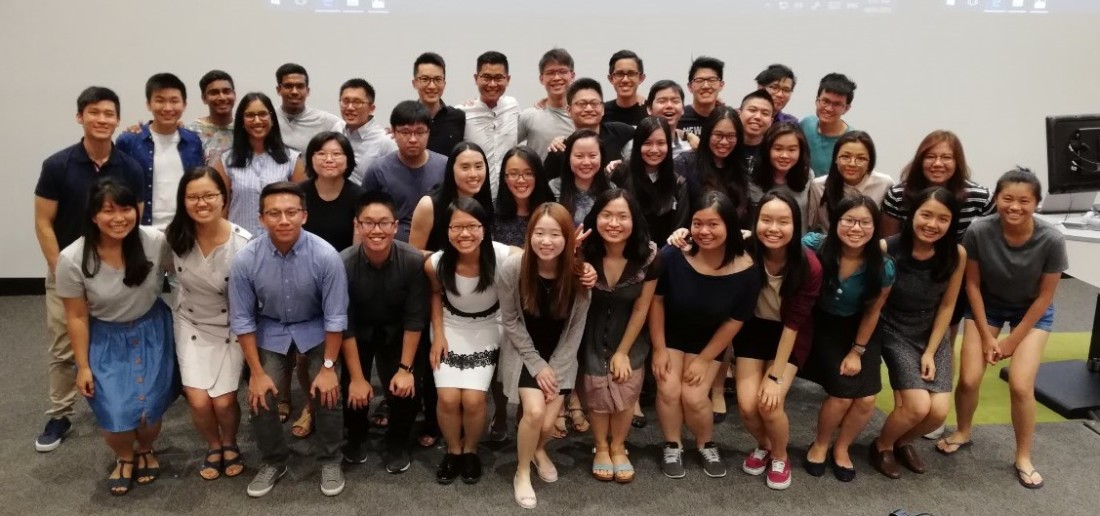 MAMSA ORIENTATION 2018
On the 10th of March at 10am, MAMSA Victoria held its annual Orientation Day at C1 Lecture Theatre, Monash University Clayton Campus.
We welcomed a total of 69 registered members, including 4 baby Year 1s:)
The event kicked off with a session of introductory speeches from our lovely committee. This was then followed by a time of fun and games led by our Social Rep Jeffrey. We were divided into groups of 6-7, and traditional Malaysian kuih-muih (eg. Kuih Lapis, Ham Chim Peng, Ang Ku Kueh, Bahulu, Kuih Kapit etc ) were given as our group names. How creative!!
We had a lot of fun playing the 'Slient Game' and 2 truths 1 lie – where we were able to get to know each other a little bit more and share interesting (and somewhat random) facts with each other.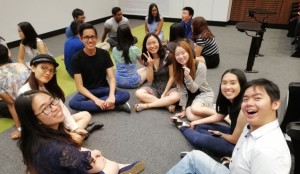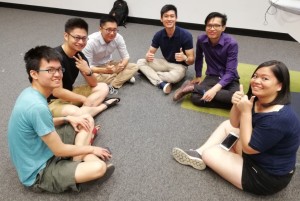 Awww…look at those happy faces 🙂
Seraphina C. then led us on to the next game of 'Takoyaki Takoyaki Nyo Ki Ki' – a game that required both speed and pure luck. Following that the poor people who were eliminated were then forced to perform the EXTENDED (YESSSS:P) version of the infamous 'Pen Pineapple Apple Pen Song' imitating the actions from a YouTube Video.
We concluded the event with a time of food and fellowship – after all, what is a MAMSA event without food? Pizza was served for lunch, in the midst of the hearty conversations and newly formed friendships:)
We hope our members had a great time and we look forward to seeing you at our next event!
(Hmm, I'm sure that there is a recording of the PAPP punishment video floating around somewhere…)