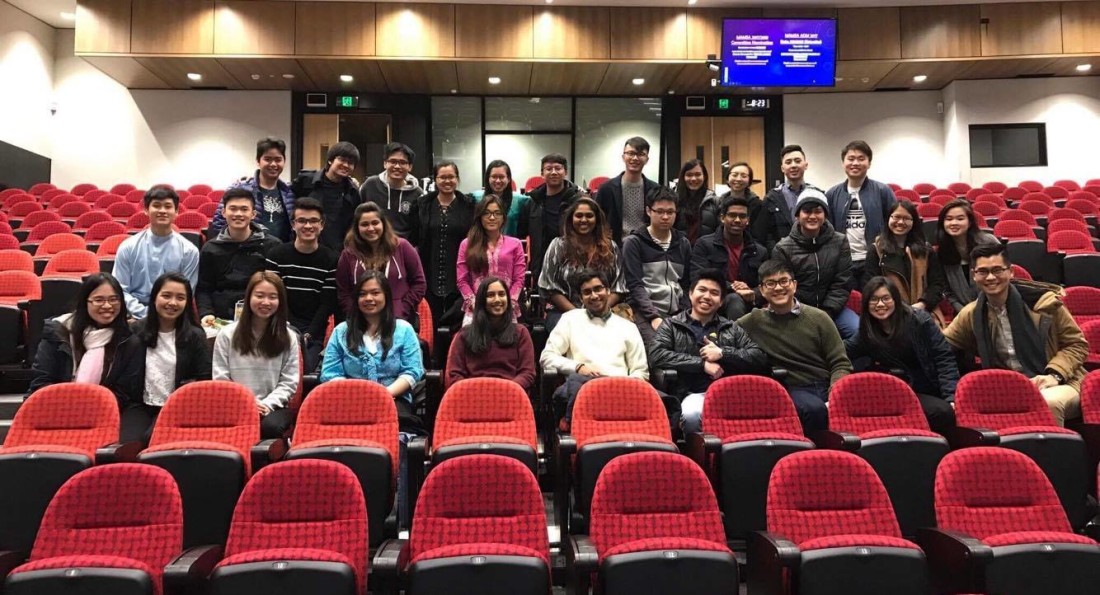 MAMSA Merdeka Night 2017!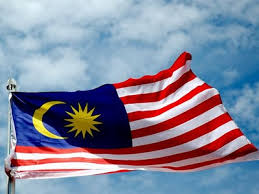 31st August 2017 marks the 60th year since Malaysia's first declaration of independence from British colonisation.
As an annual tradition, MAMSA continues to celebrate this iconic day this year through the long awaited (and highly anticipated) MERDEKA NIGHT! Thanks to our social team, our taste buds were welcomed by a delicious Malaysian dinner (Nasi Lemak, Rendang and Onde Onde *yums*) which reminded us deeply of the taste of home!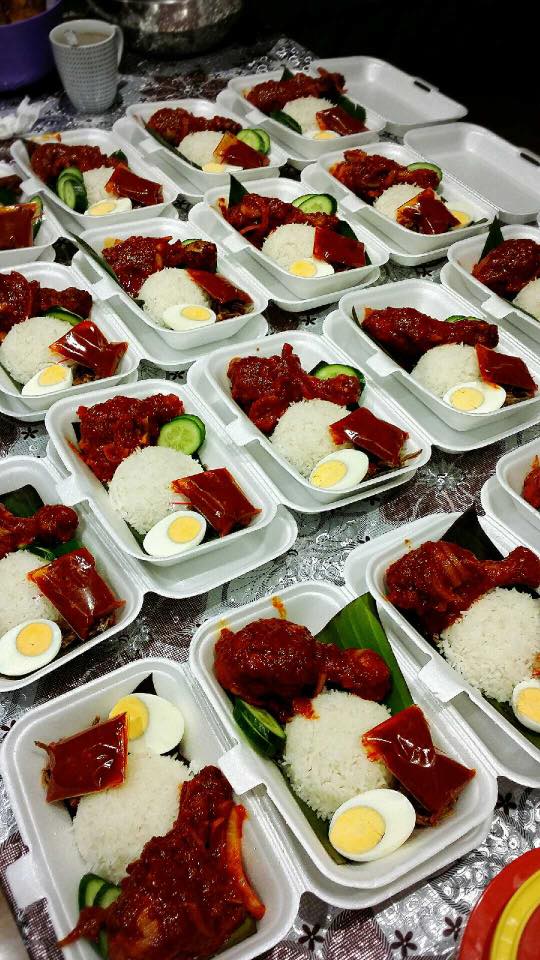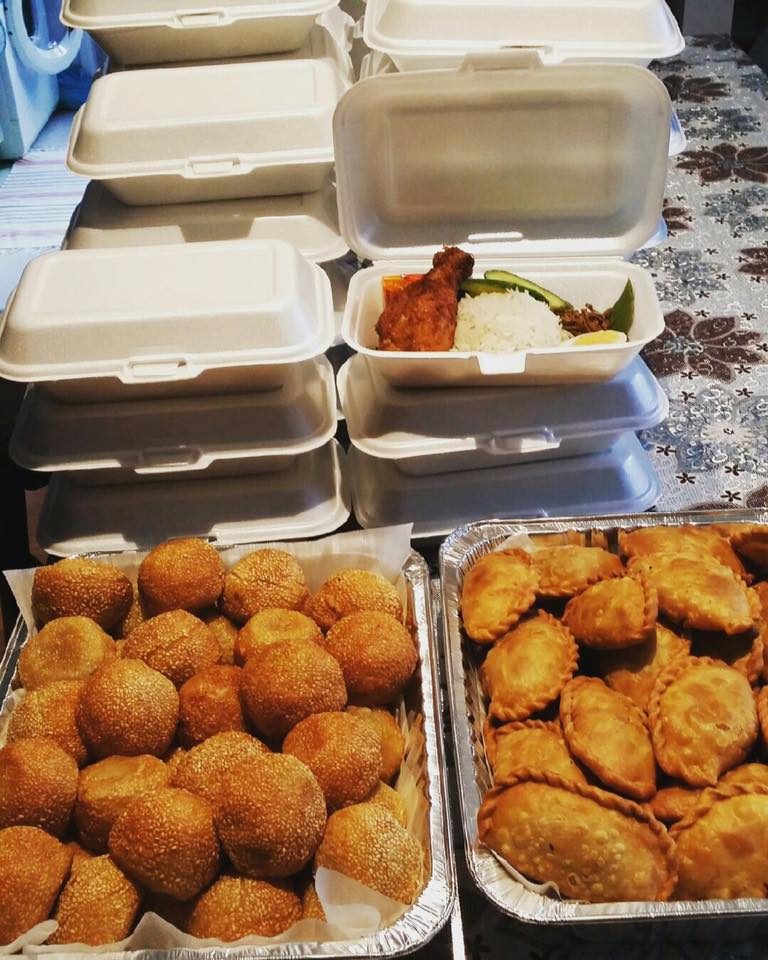 Following the scrumptious meal, our members had a great time competing in 'The Great Peribahasa Battle', in which two teams battle to fill in the blanks of as many famous peribahasa quotes as possible. We can all agree that we definitely have not (completely) forgot our SPM Bahasa Melayu knowledge (yet) 😛
As of previous Merdeka events, our movie this year is "The Kid From The Big Apple". This movie tells the story of a young girl of Malaysian heritage who struggled to adapt to the simple yet culturally immerse life in Malaysia, having been born and bred in the "big apple" New York City. Apart from the light humor, we really appreciated the nostalgic scenes that were brought back to life in the film (such as Malaysian Chinese accents and Malaysian parenting) – deservingly the best movie choice for Merdeka night!