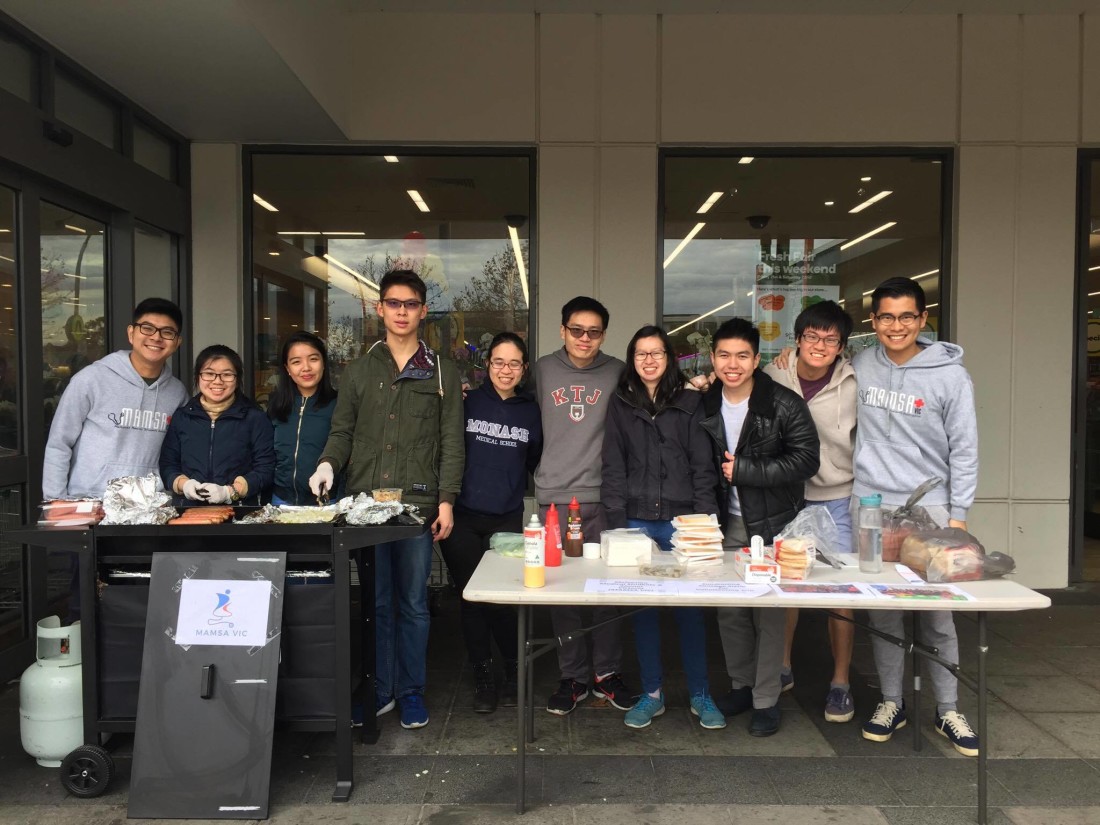 MAMSA Fundraising 2017!
As a student support organisation, we at MAMSA are always proud to organise volunteering trips either at Malaysia or overseas for fellow members. This year, our Training and Development team is proud to announce two exciting destinations:
---
International Volunteering TripLooking for a meaningful (and crazy fun) way to spend your summer holidays?Our destination this year will be…. The Philippines!This trip will be a valuable experience to gain clinical and communication skills as we will be working in rural clinics and teaching primary school children simple school subjects such as mathematics and more. Additionally, there will be a subsidy of AUD 100 for every participant. Expressions of interest close on Monday the 31st of July which is real soon!!Sign up now: https://goo.gl/forms/zd8828lSVkmugdIK
Local(Malaysia) Volunteering TripKeen for more Malaysian culture and weather? Following our unforgettable trip to Tenom, Sabah in 2016, MAMSA is proud to reveal our next project in….Tampat Do Aman, Kudat, Sabah!We will be joining medical staff at Klinik 1M Kudat and Maternal & Child Clinic Kudat to learn about babies, pregnancy and more. Be prepared to immerse yourself in the rich culture Sabah has to offer and experience a trip that you won't forget! Expressions of interest will close on Saturday the 12th of August. Register now: https://goo.gl/forms/zMgIcY3MhERPDCky1
---
MAMSA is also excited to have organised two fundraising events throughout the year to collect donations for these upcoming trips.
Our first event, the annual Bake Sale, was successfully held in Monash University, Clayton Campus with the invaluable help of volunteers from various year levels (: We would like to express our gratitude to all the talented bakers who have contributed their time and effort to supply us with amazing bake goods!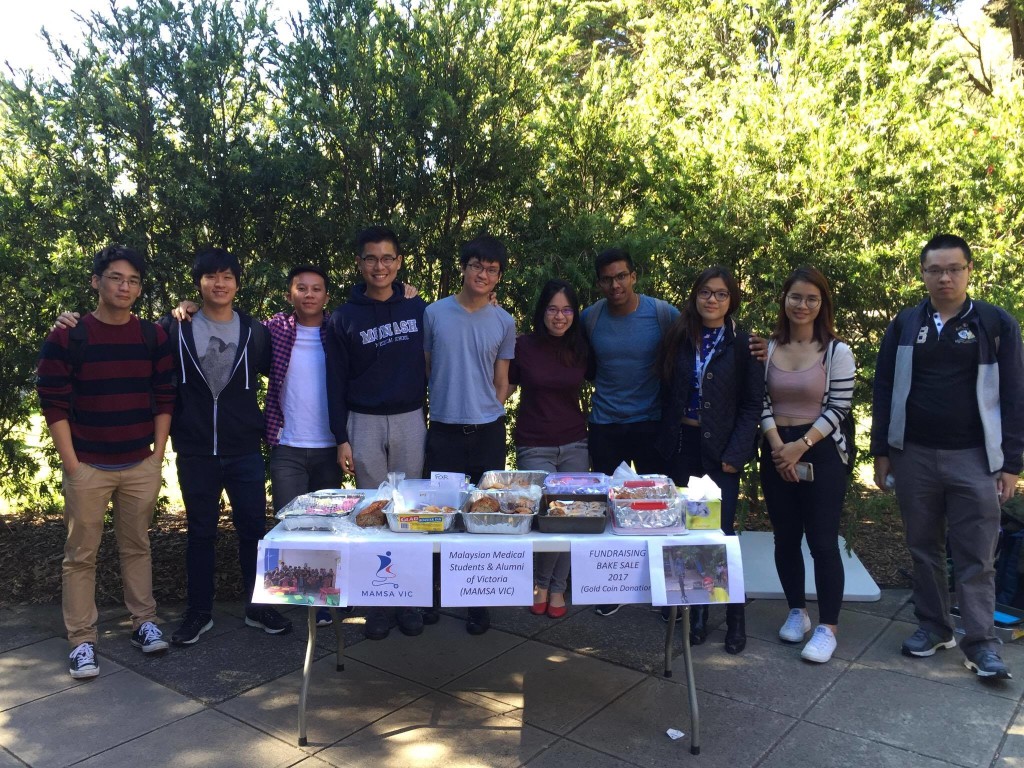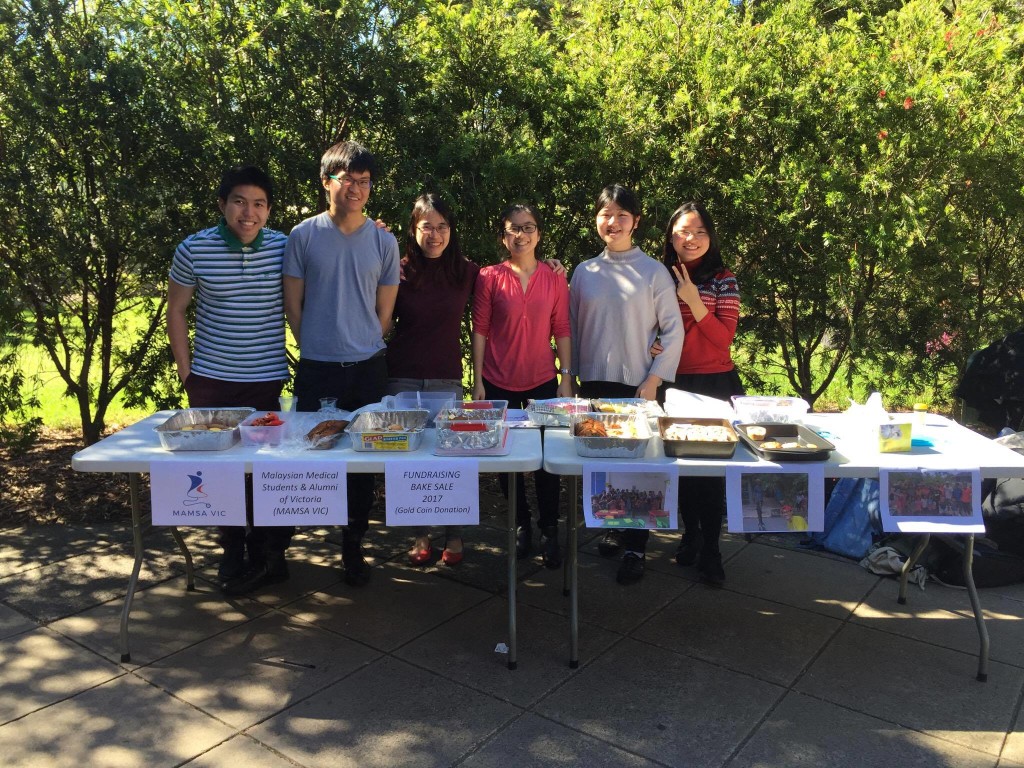 Following that, MAMSA also held a Sausage Sizzle at Woolworth, Camberwell in chilly July! Our cooks (and onion cutters and bread preparers) of the day thrived to supply shoppers with warm snacks in the early Sunday morning. Thanks to all our volunteers, we have managed to achieve a reasonable fund which will be used in our upcoming trips to purchase donations (such as toothbrushes, books and toys) and to subsidise small part of the overall trip expenditure. We look forward to see YOU (or any interested members) during the trips!