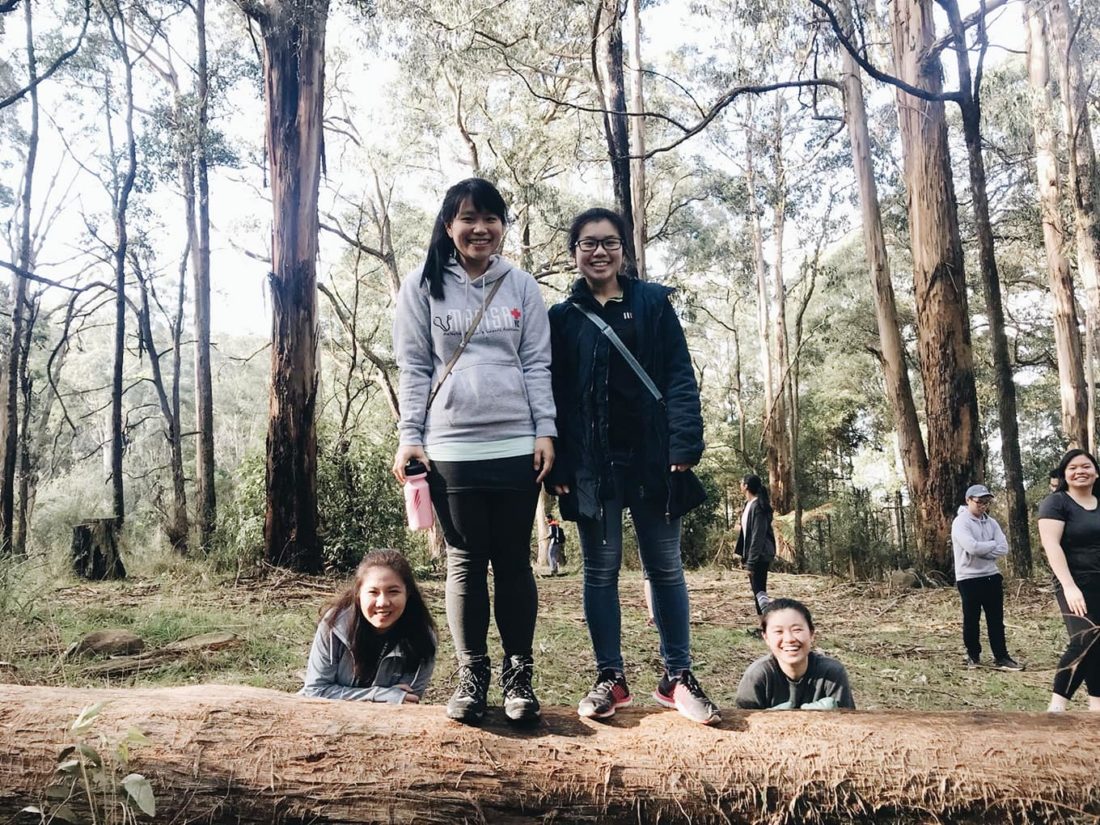 MAMSA 1000 Steps
An amazing Saturday morning with bright skies and warm sunshine was absolutely perfect for what is now MAMSA's annual hiking trip to the 1000 Steps, especially after one of the coldest Australian winters in recent memory.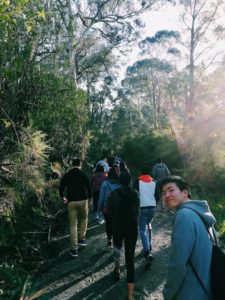 As soon as we arrived there, it became apparent that we were not the only ones keen to make full use of the lovely weather as the parking lot was already packed with cars. After some quick greetings, the hike up the track began! It was a fantastic getaway from the long hours of studying and assignments.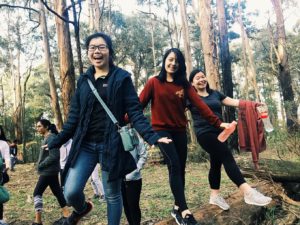 The fresh air was much needed to take us away from the hustle and bustle of our busy daily routines and the beautiful trees lining the trail gave our eyes a break from staring at books or computer screens all the time. Despite some of us feeling a bit unfit and struggling on the steeper parts of the trail, the whole group managed to get to the top of the hill thanks to the great company and beautiful weather beckoning us on. After a quick breather at the top (and of course some pictures!), everyone hurried on down to fill our empty, grumbling stomachs.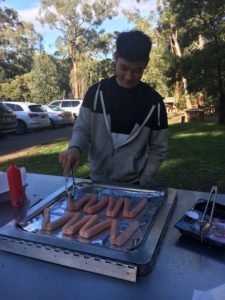 Jeff, our awesome social rep, was already cooking up a storm and greeted everyone with some tasty BBQ.  It wouldn't be a MAMSA event without a Malaysian twist to it, our sausages were accompanied by scrumptious fried mee hoon also prepared by Jeff, delectable apple crumble pie made by Eldon and washed down with some good old 100 Plus. The food must have smelled heavenly as some Kookaburras caught a whiff and kept hanging around us (perhaps hoping to somehow steal one of our juicy sausages?). Jokes and laughter rang throughout our meal as we caught up with one another after our winter break. What a great day filled with magnificent nature, delicious food and most importantly great company!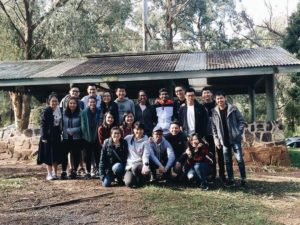 By: Teh Kok Leong