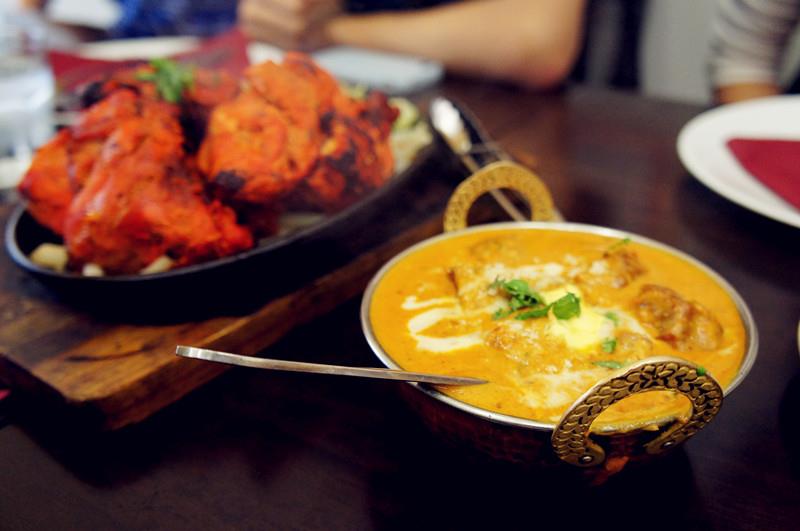 MAMSA Orientation Dinner 2013
It was a night of laughter, great food and awesome company. It is our pleasure to see your faces on that day!
For those who missed out, fret not! Come join us at:
<<MAMSA Launch and Welcoming Ceremony>>
Date: 9 March (Saturday)
Time: 10.30am-1pm
Venue: Jackomos Hall, Monash Clayton
Light refreshments will be provided.