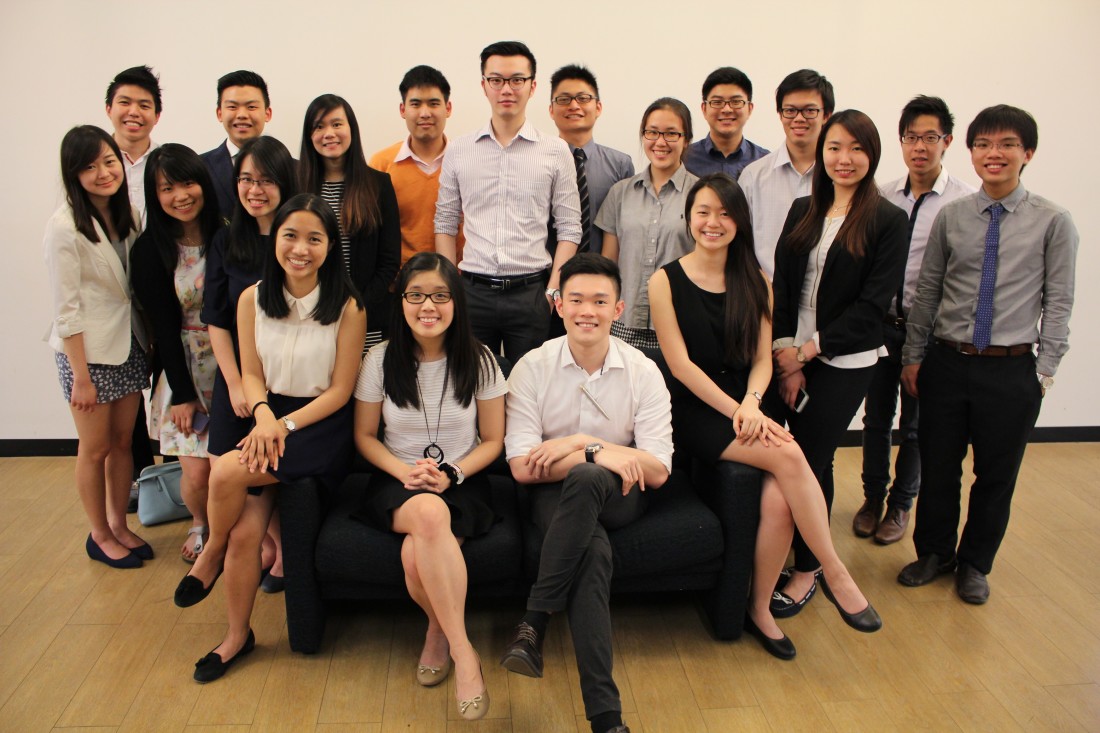 MAMSA Committee Handover Meeting (2015/2016)
It's the time of the year again! MAMSA welcomes it's 2016 committee members, who will now officially take up the reins for the new year.
The meeting was held on the 10th of October at Monash University, and all members of the past and present committee were gathered to make suggesstions and review decisions  for plans in the upcoming year. It was a concise meeting filled with explanation for the roles of each committee member. The meeting ended with the awarding of certificates of appreciation to the 2015 committee members.
Photos of the day!
Certificates of appreciation were awarded to the 2015 committee
Group photos of the day