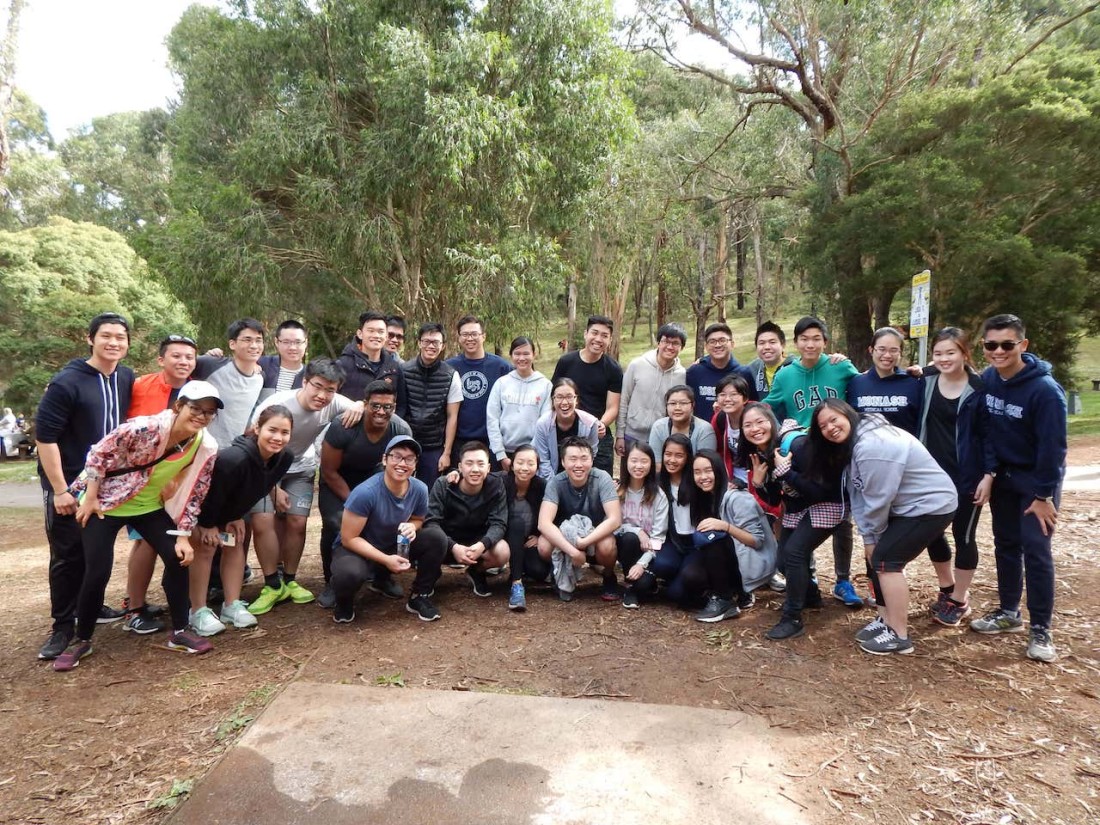 MAMSA 1000 Steps
It's the fabulous long Easter weekend!
Ever wonder what's more amazing than those highcaloriebutdiediemusteat chocolate eggs? How about spending the day (burning off of those calories) with MAMSA at Kokoda Memorial Walk (also known as 1000 steps)?!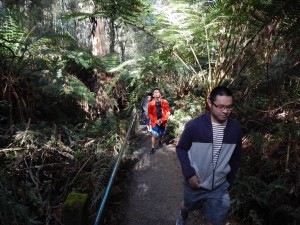 Thanks to our social representative Zhi Xuen and her team (Jeffrey and Jeremy), we had an amazing time exploring the ranges on a thankfully sunny Saturday morning. Due to the holiday season, we were greeted by a humongous pack of fitness keen beans and tourists while we embarked on 1000 steps (more like >1000 steps ) to the top of the hill.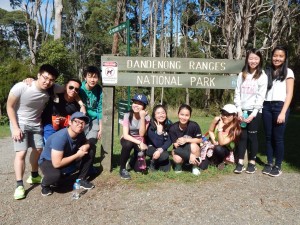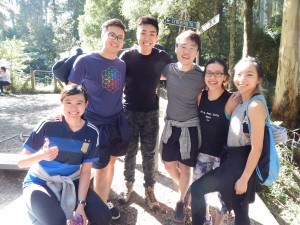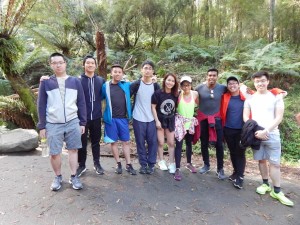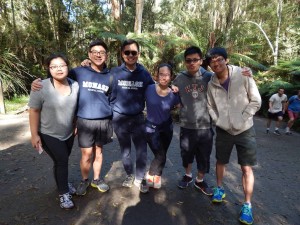 Upon descending, we were greeted by a BBQ lunch prepared by our lovely organisers while catching up with mates and friends. The day ended quickly as good times fly by in a blink of an eye. However, we can all agree that it was all #worth, even with sore legs on the following day 😉